1. Visual search
Visual search is rapidly making its progress in the world of ecommerce. When a person searches for specific terms, it highlights images and screenshots as search results. This trend is very useful for ecommerce niches that use photos.
2. Chatbots
Many Shopify ecommerce platforms in Malaysia are now seeking the help of chatbots to better assist their customers. This feature makes customer support convenient, and people love using it.
3. Better Videos and Images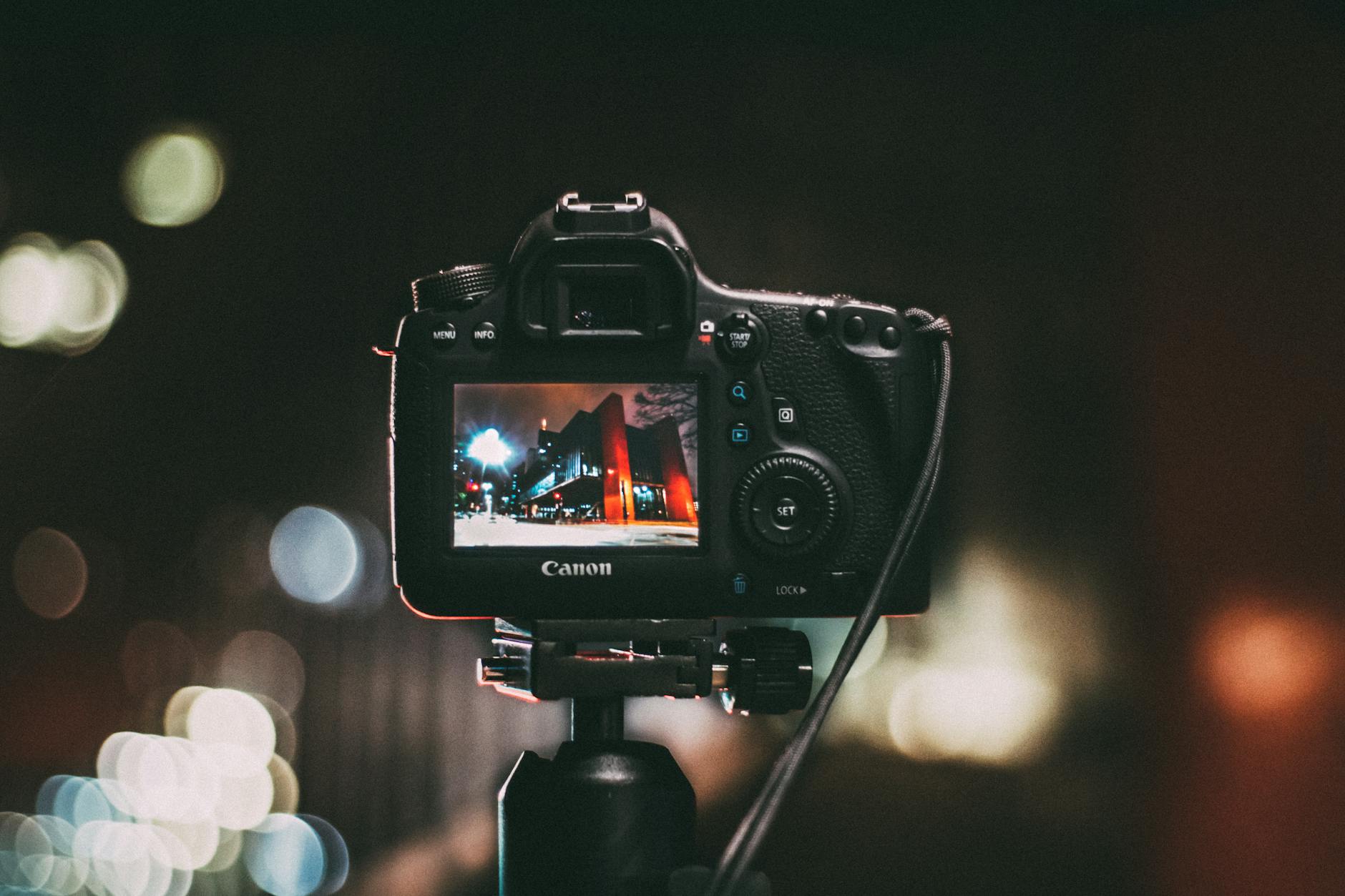 It's a lot easier to look and admire images than reading text-heavy materials. Use the power of visual images to invite customers over to your platform. One of the easiest things you can do is add a 360-degree photo that showcases your products. A GIF showing your products' incredible features is also a great idea.
When it comes to videos, YouTube is the number platform. Make the most out of your YouTube channel by creating engaging content that can drive in more traffic to your ecommerce website.
4. Voice Search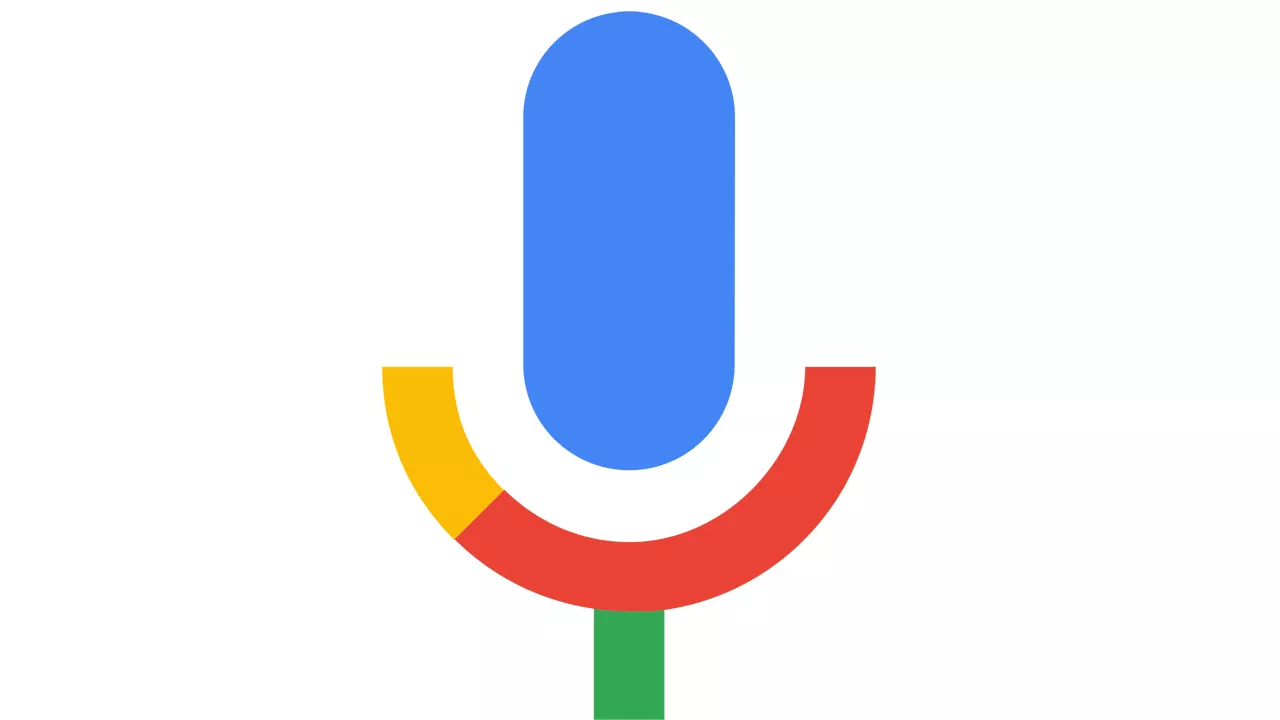 Voice search is one of the most interesting trends that will dominate the digital landscape this 2020. Today, roughly 20% of searches on Google are done on mobile phones through voice search. Expect this number to rise as the years progress. If you are not yet familiar with voice search, now is the best time to learn more about it.
5. More convenient online payment options

Failure to have enough convenient payment options on your ecommerce website can result to more shopping cart abandonment cases. Make sure that there are enough payment methods for your clients to choose from. Check what other ecommerce companies are putting on their websites. If you think that PayPal and credit card payments alone are sufficient, you are wrong.